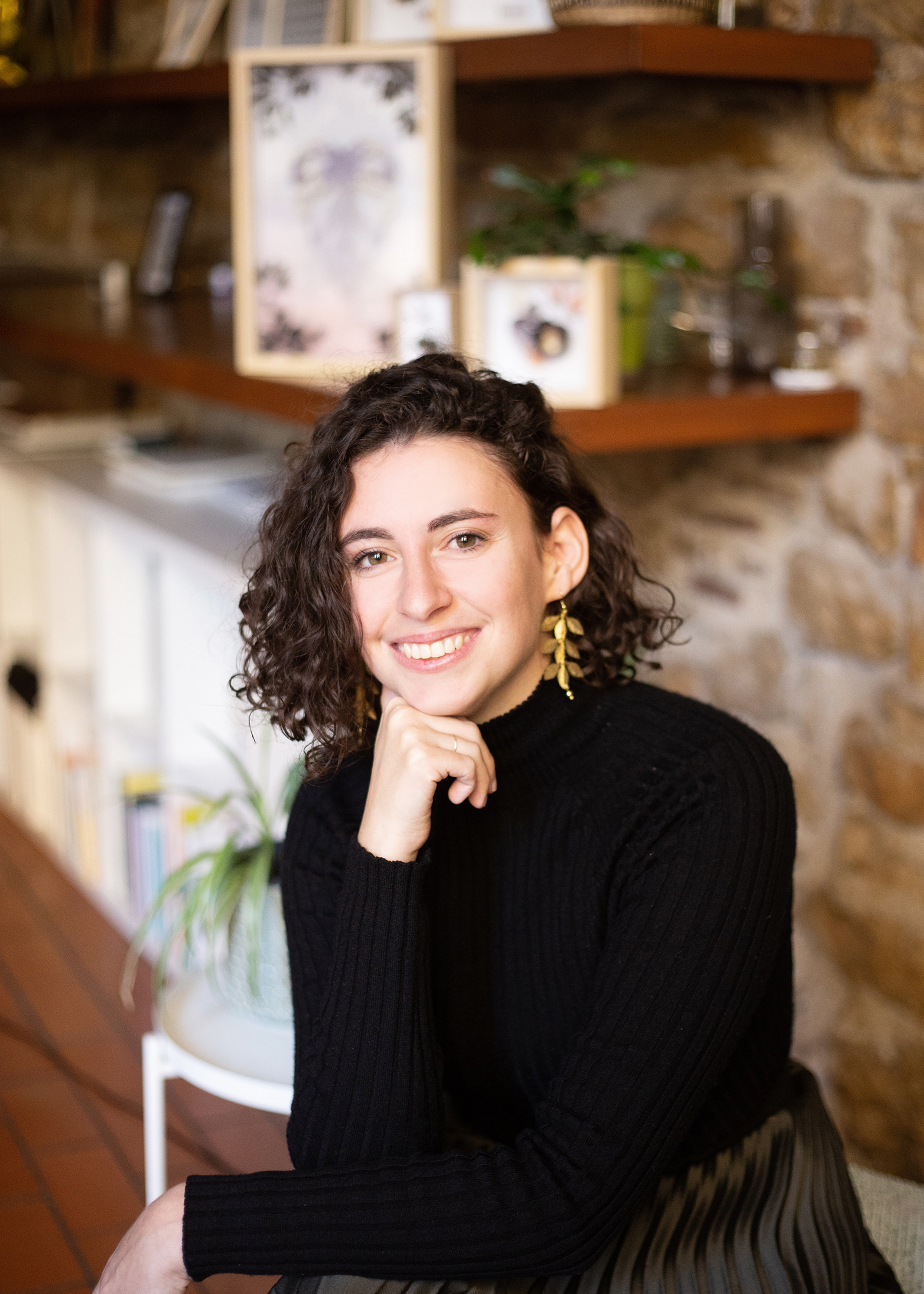 ︎
Marion Saupin
Artiste brodeuse et Photographe
Lyon
Zoé Pignolet (Paris, 1988) est une artiste brodeuse et photographe diplômée de l'École Duperré Paris. Aujourd'hui artiste indépendante installée à Lyon, elle a travaillé plusieurs années comme styliste broderie pour la haute-couture dans un atelier parisien.
Depuis toujours, elle aime déambuler, explorer et découvrir de nouveaux paysages. Elle est fascinée et inspirée par la nature: serres, jardins, parcs et forêts sont des lieux d'émerveillement qui lui apportent des moments d'évasion propices à l'imaginaire et aux rêves.
Attentive à chaque détail qui l'entoure, elle porte une attention particulière aux formes et aux compositions, aux couleurs et aux textures, à l'ombre et à la lumière afin de partager dans ses créations cette nature onirique nimbée de mystères qui la captive.
︎ : contact
@zoepignolet.fr
Embroidery artist and photographer
Lyon



Zoé Pignolet (Paris, 1988) is an embroidery artist and photographer graduated from École Duperré Paris. Independent artist now, she worked for several years as an embroidery designer for haute-couture in a Parisian workshop.

She has always loved to wander, explore and discover new landscapes. She is fascinated and inspired by nature: greenhouses, gardens, parks and forests are places of wonder that provide her with moments of escape conducive to imagination and dreams.

Attentive to every detail that surrounds her, she pays particular attention to shapes and compositions, colors and textures, shade and light in order to share in her creations this dreamlike nature shrouded in mysteries that captivates her.